Saraiki (Saraiki: سرائیکی), transliterated as Sarāikī and sometimes spelled Seraiki and Siraiki, is a standardized written language of Pakistan. It is spoken by 50 million people in southern Punjab.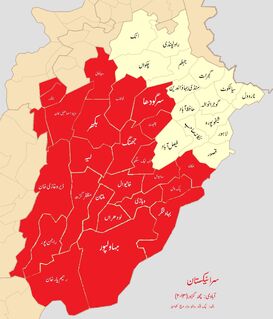 Govt of Pakistan is not conducting census. According to the Census of Pakistan in 1998 the Population of Saraiki Region was 40 million, where the total population of Pakistan was 13.5 million. To day the population of Saraiki Region is 60 million. The non-Saraiki in Saraiki Region are equal to the Saraiki People in Punjabi region. So there are 60 million Saraiki people. In Sindh there are 20 million Saraiki people. Hence in Pakistan the Saraiki people are more than 80 million. If we count other dialects similar to Saraiki this Population may cross 100 million. According to a Hindko website there are 12 Crore Saraiki. saraiki-hindko-conference-a-rportage/ According to a letter No 20-/R&D/09 dated 20-01-2010, of Higher Education Commission of Pakistan, Islamabad. The number speaker of Saraiki Language are more than 120 Millions. Combining all the sources in Pakistan 40% people are Saraiki. see http://siraiki.blogspot.com/2013/12/saraiki-language.html ,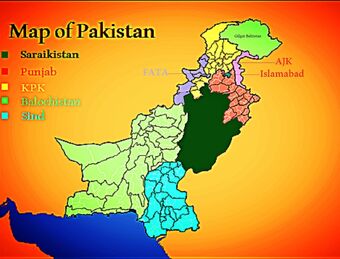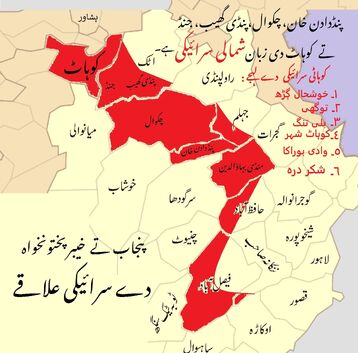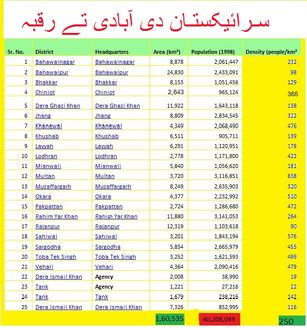 Saraiki TV Channels
Edit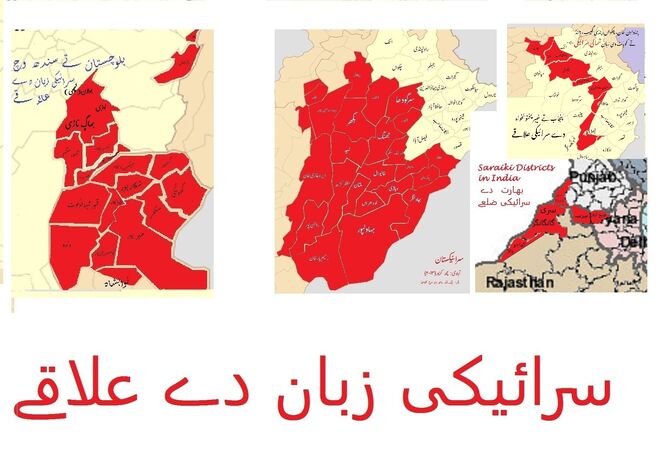 External Links
Edit
Community content is available under
CC-BY-SA
unless otherwise noted.